Tribs around Steelhead Alley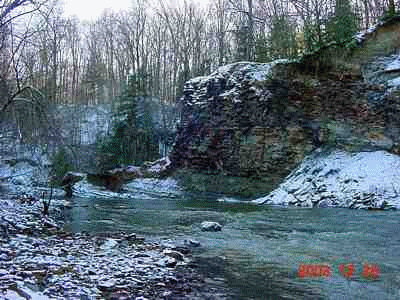 Ohio Water
The Ohio Rivers have interactive maps of all the rivers. The maps have "clickable" links to pictures along the river and also show parking and posted areas. In order to view the maps you will be prompted to download and install a browser plugin.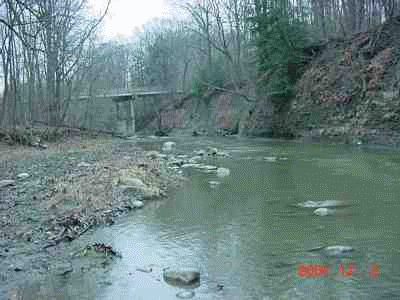 Rivers of Pennsylnavia.
Welcome to the land of "Combat Fishin' in a Bathtub"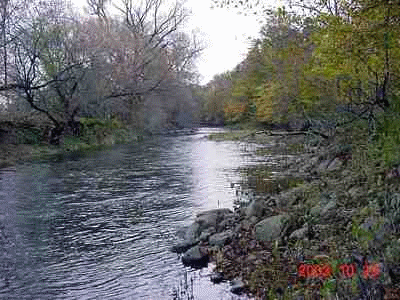 Rivers of New York.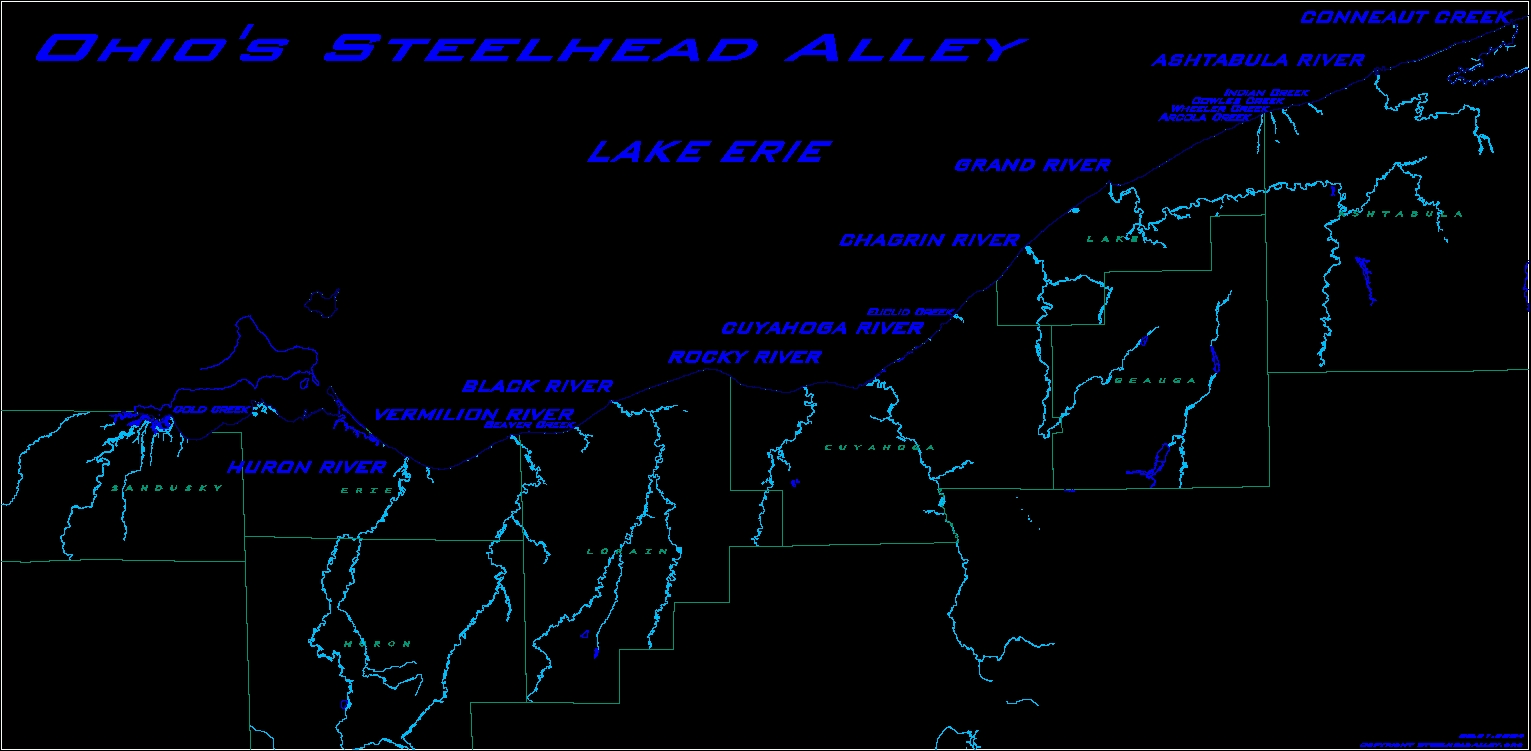 Ohio Overview Map